Establishing and Coordination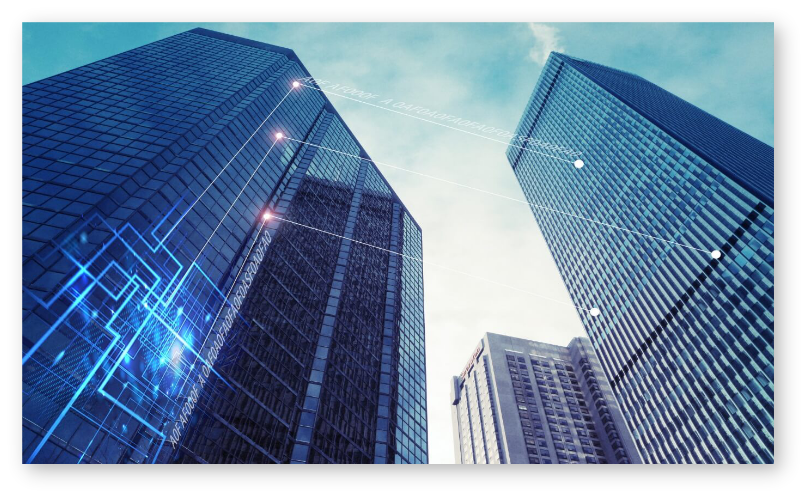 Business Partner Matchmaking:
Establishing and Coordination
More and more European as well as Chinese companies are actively seeking cooperation with foreign companies, such as buying or representing European products, introducing technology and establishing joint venture companies.
With the comprehensive coverage of ESMEA in Germany, Italy and other leading European countries as well as in China we can help companies to find potential matching business partners, coordinate project operations, reduce adiverse factors arising from differed cultural backgrounds, and cooperate with other multi-link services such as research, inspections, and activities. ESMEA helps both sides to establish long-term and stable cooperative relations.